Welcome to Mwangaza
We are a non-profit organization devoted to giving vulnerable people in the Democratic Republic of Congo a chance at a full life - physically, emotionally, and spiritually.
---
Watch Grace's Story
Mwangaza International
Sponsor A Child
Every child has a dream. Help make a dream come true. Sponsor a child today!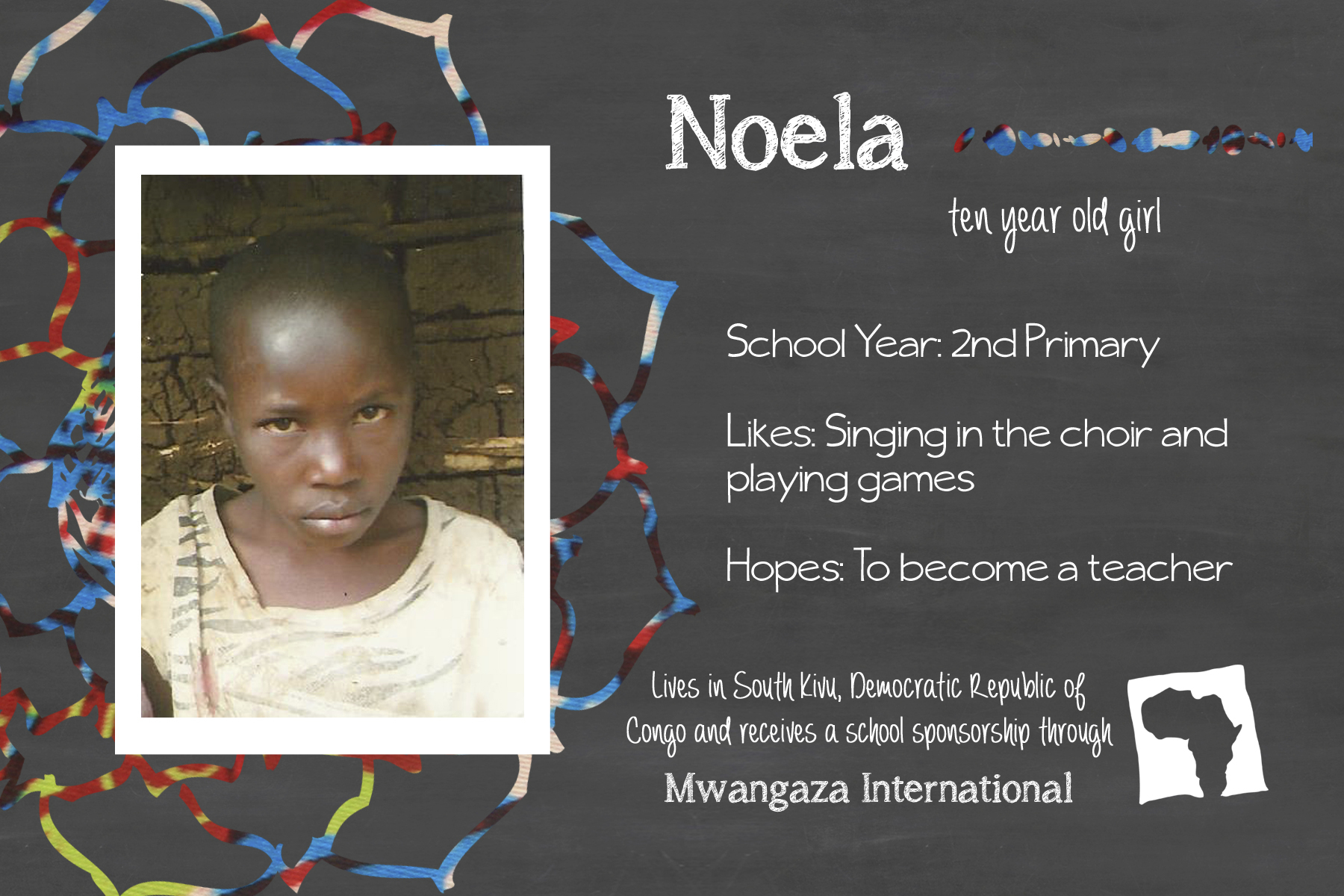 Noela
Noela is 10 years old and lives in Kivu. She likes to sing and play games. When she grows up she hopes she can become a teacher.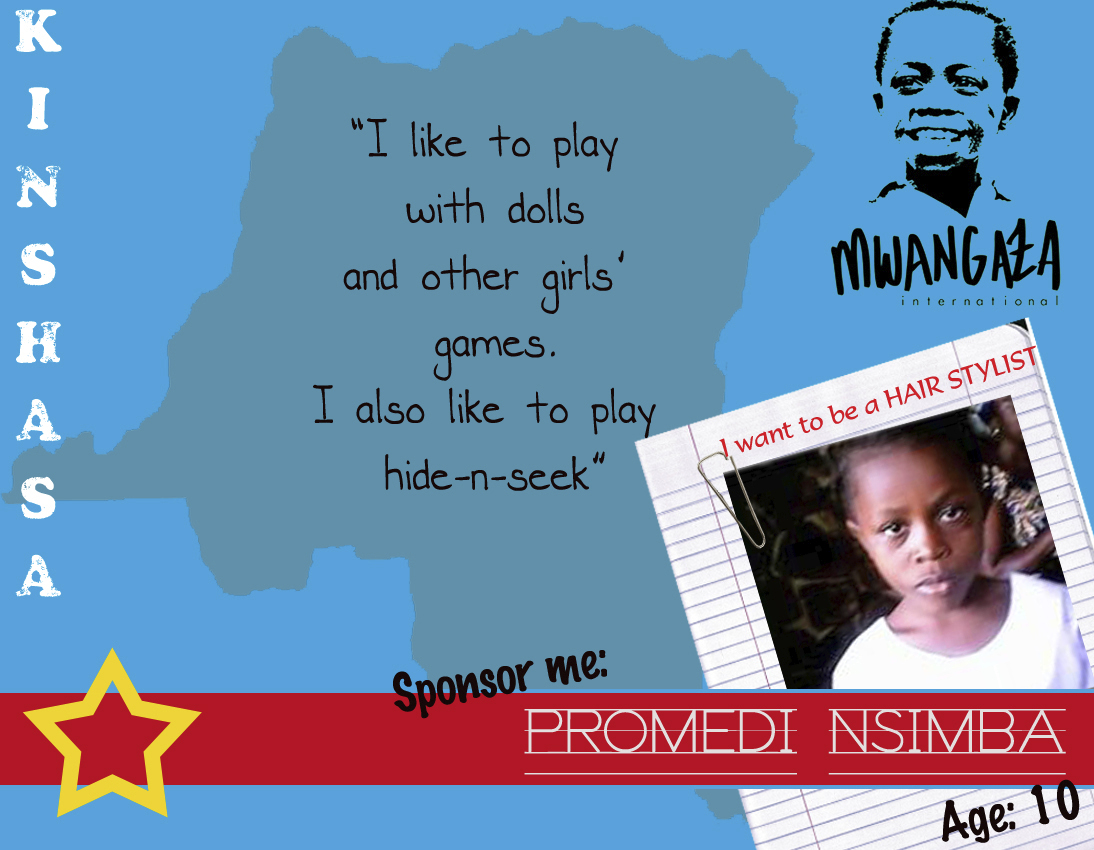 Promedi
I like to play with dolls and play hide and seek. When I grow up I'd like to be a hair stylist.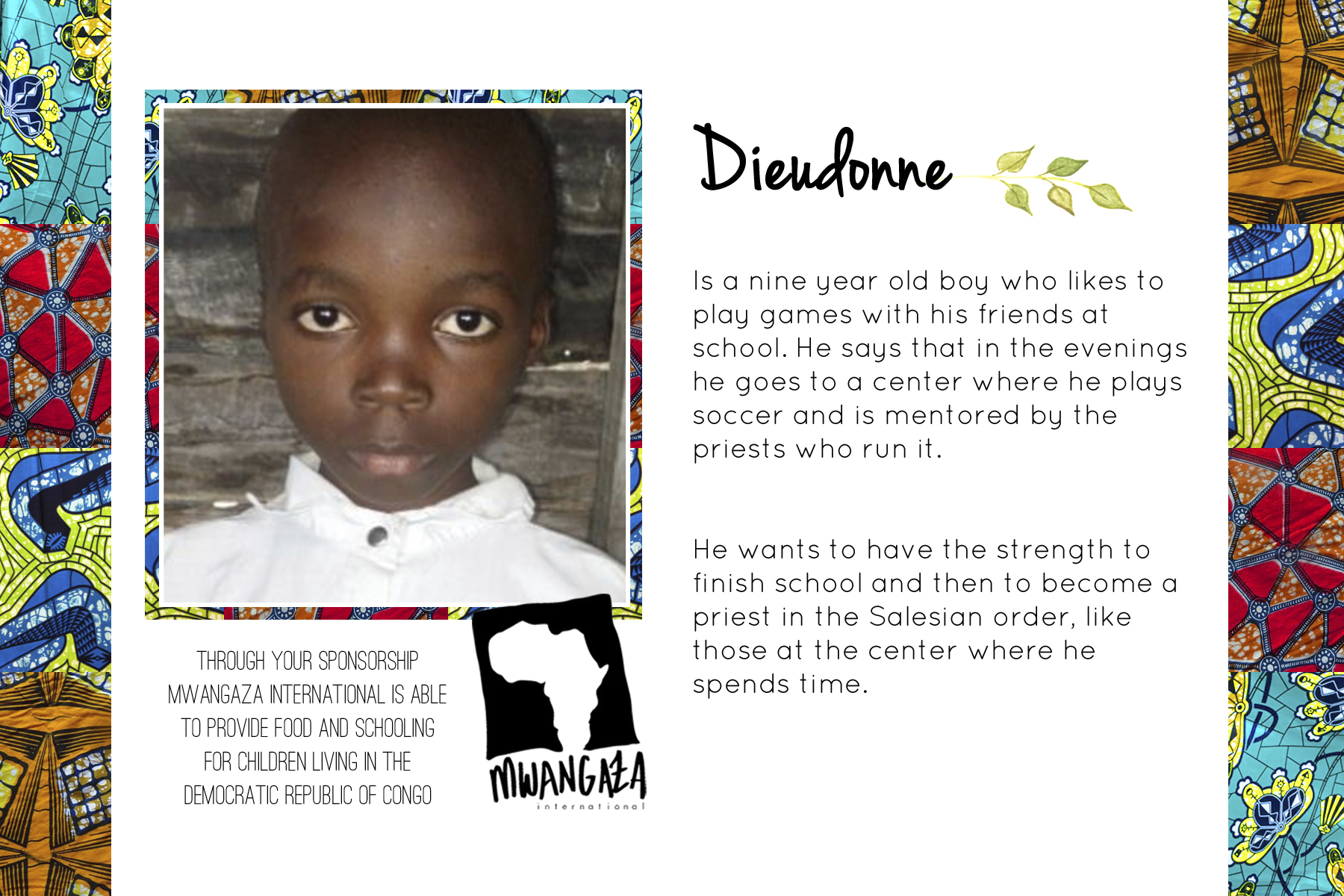 Dieudonne
I like to play soccer at a center after school that is run by some priests. I hope to have the strength to finish school. When I grow up, I would like to be a priest like the men who mentor me some day.
---
Want to help, but not sure how?
We can always use help! Learn how you can get involved today.
---
Latest blog posts
Our stories do not belong to ourselves. They belong to each other and ultimately they belong to God. Join our battle for hope in the Democratic Republic of Congo.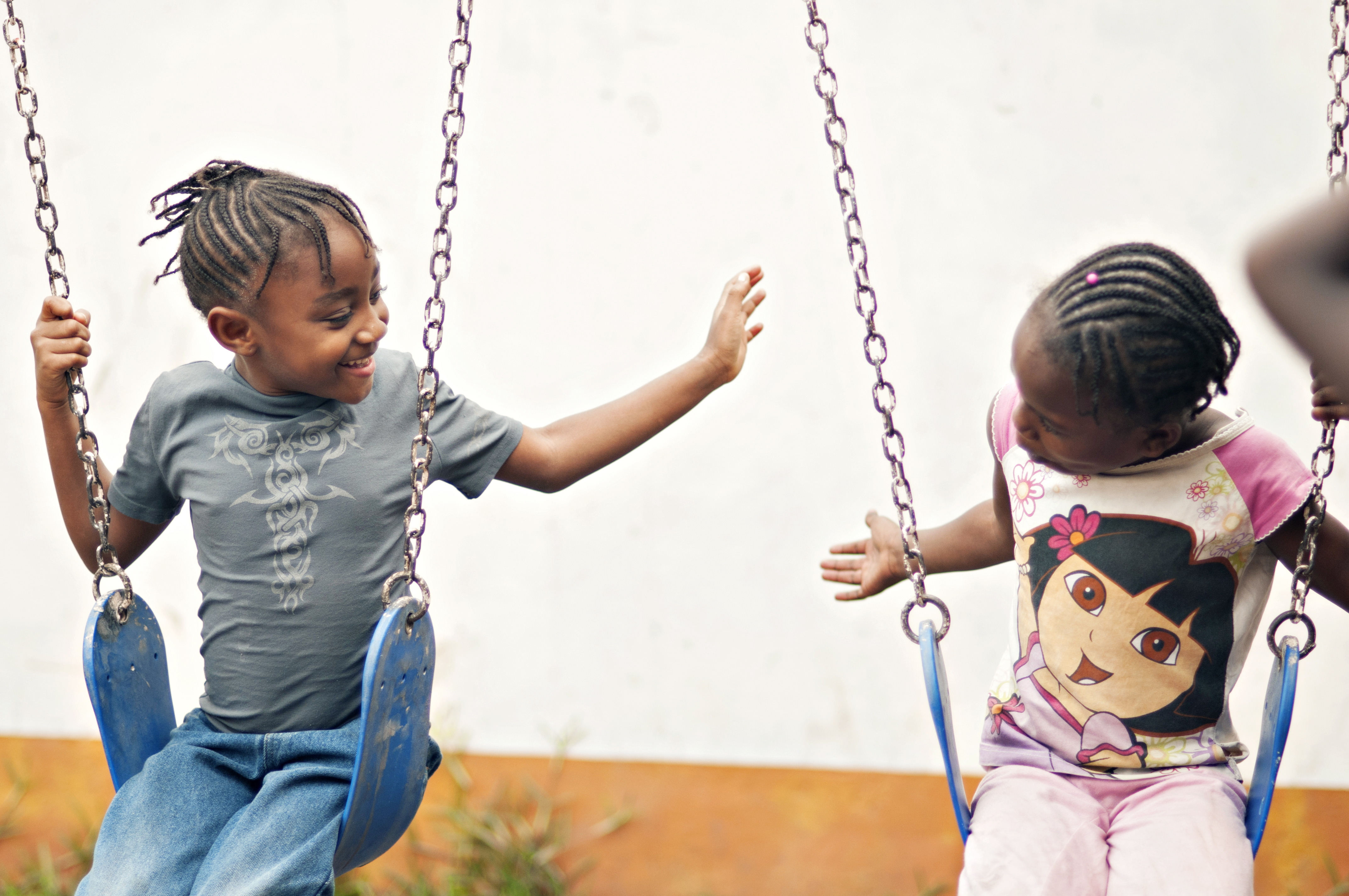 "City of despair" some call her, "war torn city" according to the news. We call Goma a city of HOPE. Probably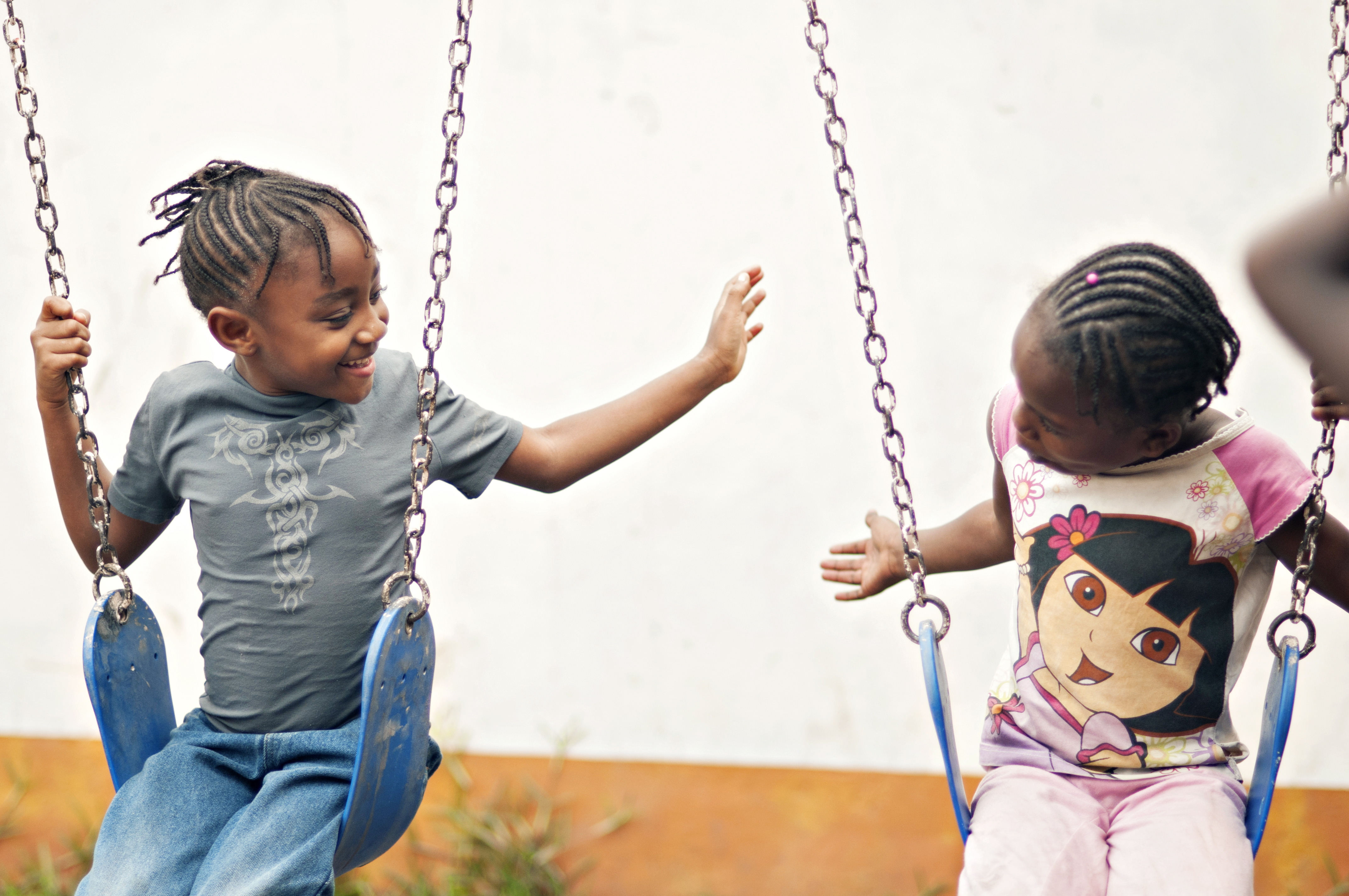 "Kinkolemba," "Likelemba," "Ristourne" (Swahili, Lingala, French) these are terms you will hear in markets, on the field and even
---
Join Our Mailing List
So you can pray and partner with our ministry.
---