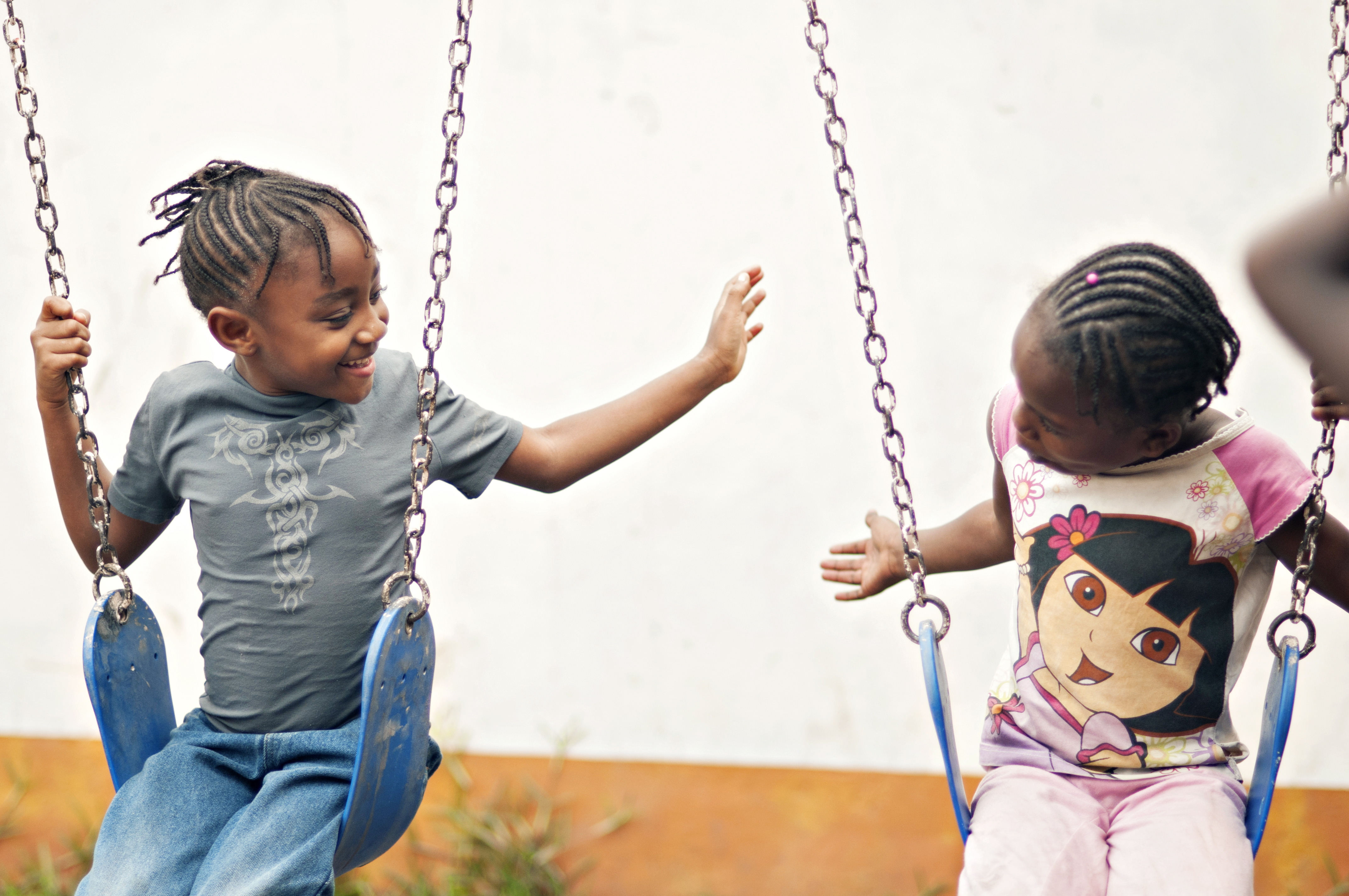 "Kinkolemba," "Likelemba," "Ristourne" (Swahili, Lingala, French) these are terms you will hear in markets, on the field and even in offices. Wherever you are in Kinshasa, Bukavu or Lubumbashi, this is a business term that all local men and women understand. This has always been a cultural way of saving and empowering members of the community. In the traditional "Ristourne" members will contribute each month a certain amount. The total amount collected will then be given to one of the members to either start a business or improve what she is already doing. Often, they start by a group of 5-10 ladies. In the course of a calendar year, each member will receive funds that will help their business and help their families.
Now what does this have to do with Mwangaza and my weekly update? You know, I like stories...well, it began a few years ago when generous families in Springfield and Joplin, Missouri answered to call to help women start businesses in the Democratic Republic of Congo. They funded women to start their businesses selling used clothes, to sell at the market. Gardeners received tools to improve their productivity and even a successful mobile waffle business was started. The idea came from one of the beneficiaries. "Why don't we start a Likelemba so we can also help others start their businesses?"
This was the beginning of a new story. We started the "Tabora fund" in August 2015. The fund is named after my grandmother, a valiant woman who also started a business and sent her children to school by selling sugar on the corner of her street. She was part of a "ristourne" until she died in 2012. A former slave marked on her back with the name of her Arab former owner. With courage and resilience but also with the help of her community, she raises children and grandchildren through a micro business.
o this date the fund has 156 members in Goma, 25 in Kinshasa, 20 in Bideka and 10 in Lubumbashi. Each lady starts with an amount decided by the group. They contribute to their local "Tabora" a minimum amount decided by their group. The women take care of the needs of each other and also help those struggling with their business in a country where access to capital even for micro businesses is an issue. When donations come to us to fund a business idea, this is the group we choose from. A men's version of the fund recently started as well as part of our effort to include men in the search for a solution to the problems of development in the Democratic Republic of Congo. We have now started discussions with the Nehemiah Project based in Oregon to use their biblical entrepreneurship training to help our ladies understand that business is not just about their people, or profit but that it is about eternity. Patrice Tsague, founder of the Nehemiah Project came to visit our hope center and met some of the Tabora ladies. He promised to make the curriculum available for the training.
Through the Tabora fund, our hope is to help families break the cycle of poverty. Those who have been to the DRC, have I am sure found a people looking for opportunities to break out of poverty and ready to work. The Tabora Fund is one of Mwangaza's contribution to this fight against poverty in the Democratic Republic of Congo.