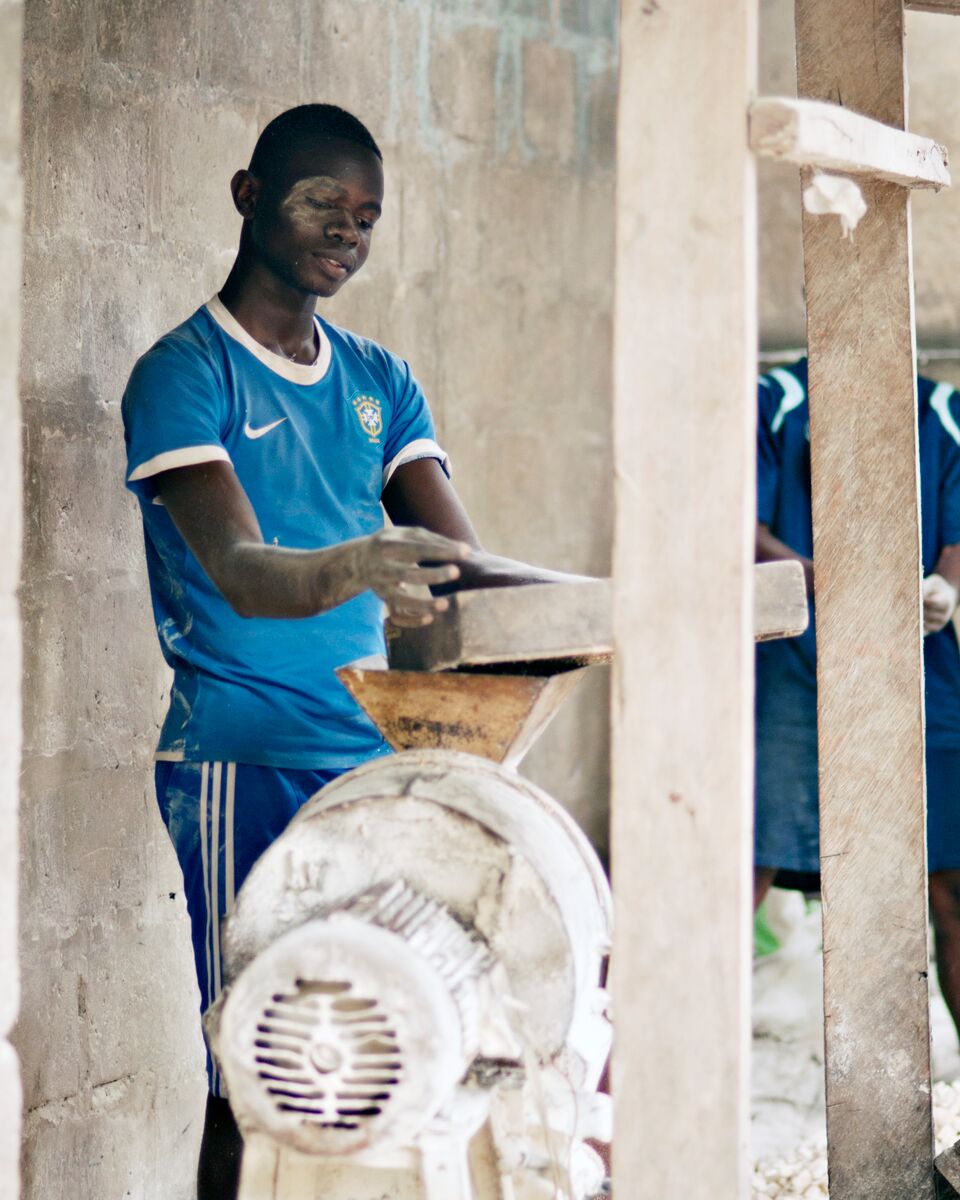 Carpentry Starter Kits
In addition to helping groups of women start micro-businesses (please see our "Tabora Funds" page under "Projects"), Mwangaza also offers work training for men at some of our Hope Centers. After completing a regimented program, our participants are able to earn money doing small building projects and repair work. Your gift will enable us to provide basic carpentry starter kits for these entrepeneurs to begin their new businesses debt-free and start providing for themselves and their famililes.
---
Payment Information
---
Please provide us with your payment information.