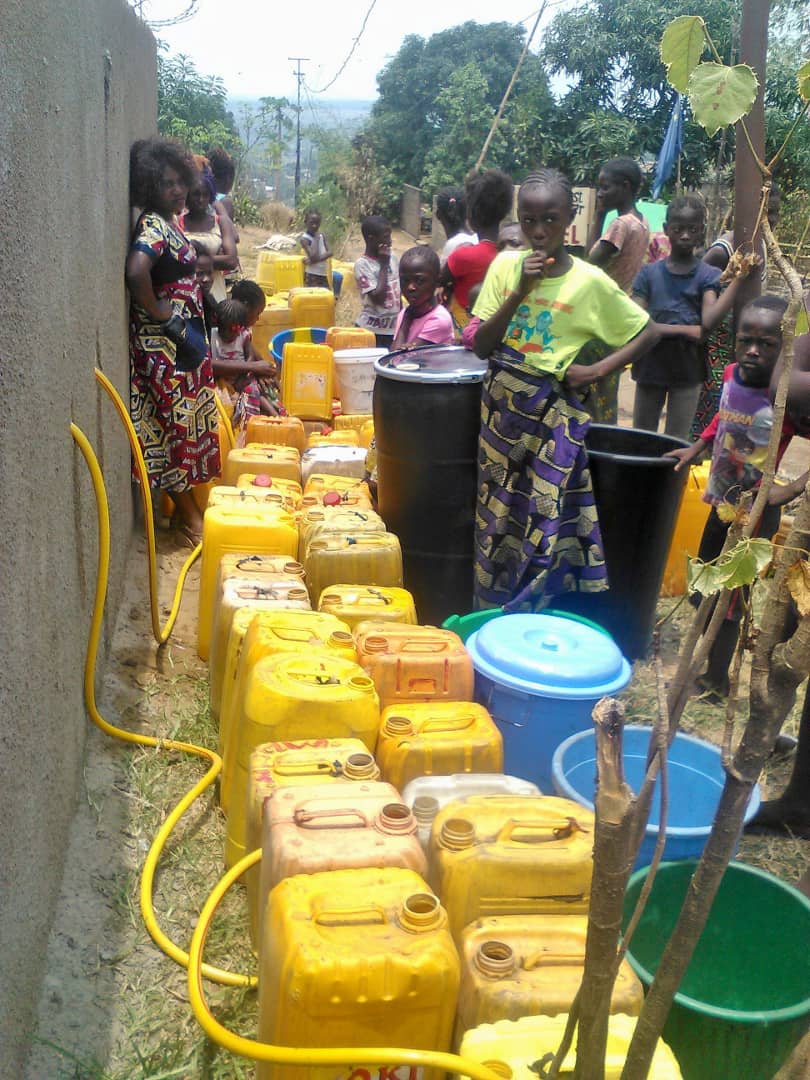 A Share of a Water Well
Water is life in DRC. When we are able to provide a well to an area, they receive so much more than a drink. Hundreds line up each day to fill their tanks. Each well costs between 5,000 and 15,000 to complete. Your gift, combined with others, will provide a community with a new chance at life.
---
Payment Information
---
Please provide us with your payment information.